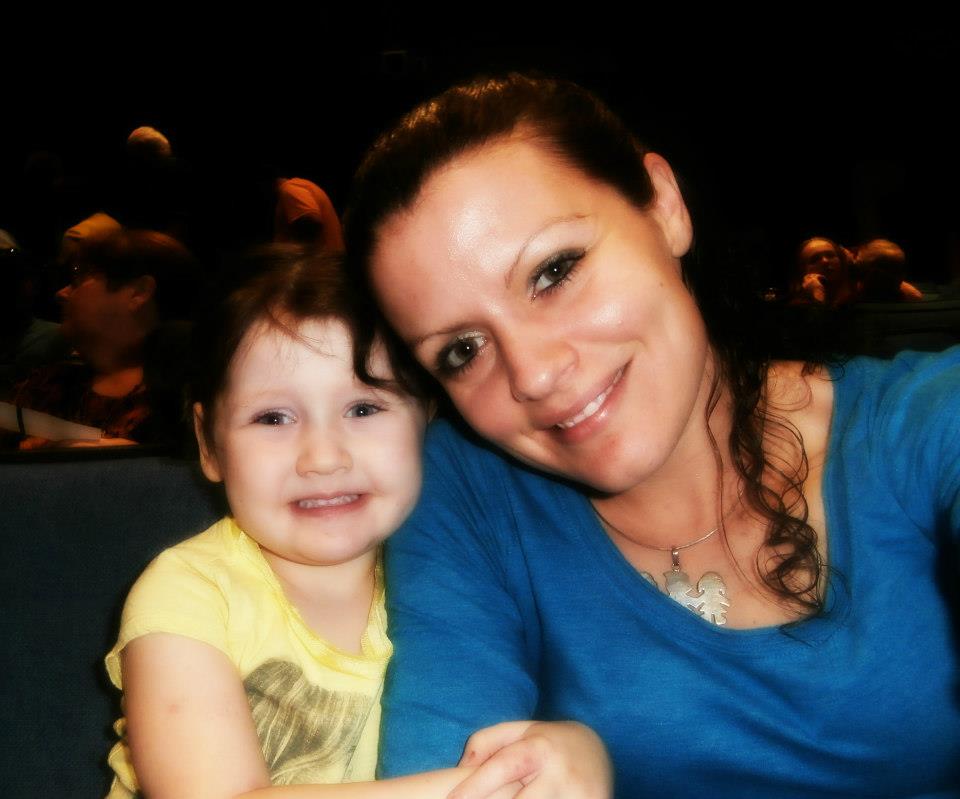 Hi Sis,
My name is Sabrina, and welcome to my craft empire.
Who am I? 
I'm a Mom.  Of three beautiful humans, one adorable pup, a snake (that I don't actually touch..lol), and a sweet little bunny.
Entreprenuer.  I've started a few businesses, my mind is always going and I'm always trying something new. I love pushing myself to do more.
Crafter. I've always had a creative mind and began my crafting journey creating cakes many years ago. I dabble in a variety of crafts which I hope to share with you.
Teacher.  I teach Paramedic/EMT to people who want to be better versions of themselves. It's pretty cool.
Firefighter. I'm a career firefigher/ driver engineer/ Captain. I was recently promoted to Captain and I'm pretty excited about it! This job is my true passion. I love it!!
Student. Always learning. Always striving to be more.
Lover.  To my husband, this man I adore.
Adventurist. I love to travel and try new things!
My goal is to create a beautiful project for you to get outside your comfort zone and find your inner creativity in the comfort of your own home. Invite your friends and have a girls night in. Have a drink.. wind down.. and get your craft on. 
#nopantsrequired.