Get crafty.
Enjoy a cocktail.
The perfect ME time.
We will send you everything you need to create something 
amazing in the comfort of your own home. 
No masks or pants required.
Wanna try one out to see if it's
worth it? (trust us, it is)
Or do you want a hassle free subscription that delivers to your door every other month?
The choice is yours. 
We will mail your crafty box to your front door.
Included in your box is everything you need for a beautiful craft that you can do in your home. Also included is a cocktail mixer ready to make your favorite drink!
We will provide a yummy recipe for you to try.. or you can add your own favorite booze! Don't drink, that's ok, we'll send a mocktail option too!
xo
You will receive a box that has a one of a kind, high quality craft complete with directions. 
On your own time, in your own home, you can get creative. Invite a friend to join our sisterhood and have a fun night in!
#nopantsrequired
#quarantineapproved
Hey Sis!!
JOIN TODAY TO JOIN OUR SISTERHOOD AND RELEASE YOUR INNER CRAFTER
A CRAFT DELIVERED TO YOUR DOOR EVERY OTHER MONTH. 
A COCKTAIL MIXER FOR THE PERFECT CRAFT SIDEKICK.
THE PERFECT ME TIME.
Join now to be a part of a community of crafters, mothers, friends, and 
fur-moms that supports and uplifts your mind, heart, and soul. 
Click above to buy, babe!
Subscribe to recieve updates, specials, and crafty secrets AND receive a $5.00 off coupon!
An amazing craft you can do in your home with a sidekick cocktail to make your crafting experience even more fun!
xo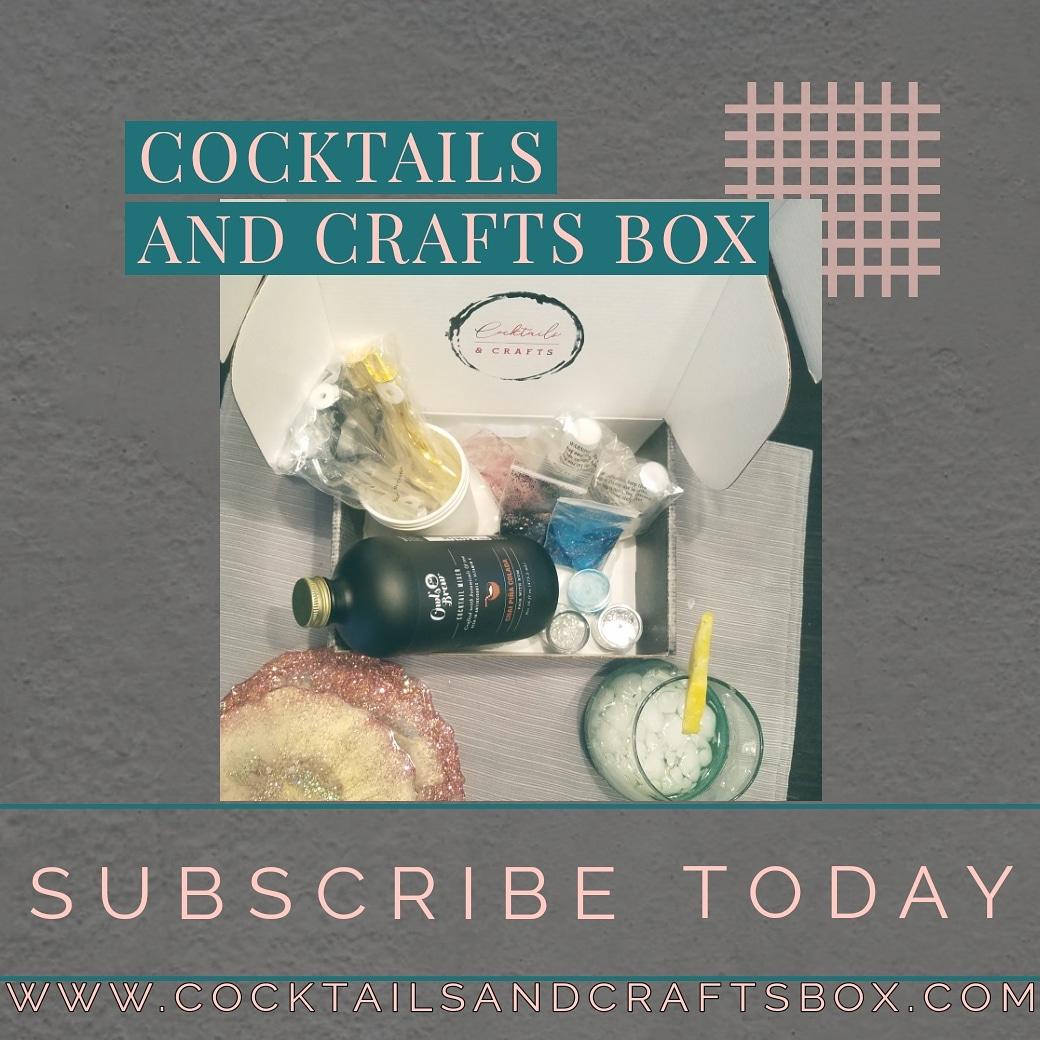 Join us on instagram and Facebook!
Legal Stuff and Disclaimers